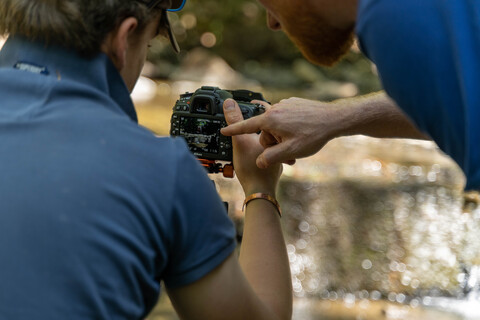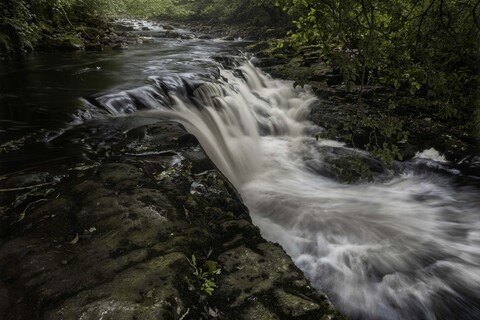 Creative
Learn Photography from a pro in North Cumbria
Creative
Lake District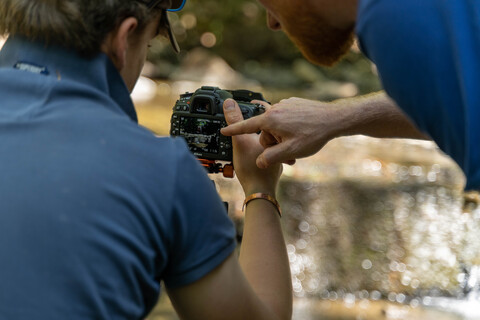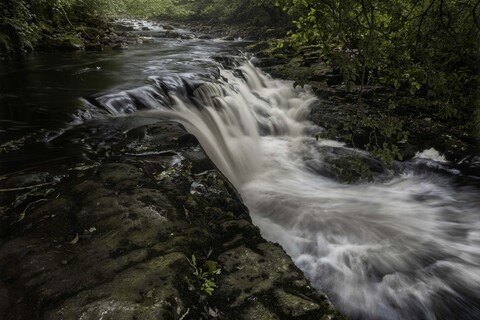 Experience Overview
Take your camera from auto to pro, learning from an award winning photographer all while taking in the beauty of North Cumbria at the same time.
Party size

Up to 2 people
You'll love this because
Learn how to use your camera from a pro!
Take in beautiful scenery of North Cumbria, rivers, waterfalls and fells.
Sample some great home cooked cakes!
Fitness level
Easy to medium, walking involved and some steep hills, can be done at own pace
What you will do
WHAT WE WILL BE DOING: Capturing the sunrise or sunset, weather and time of year dependant. Working on getting the most out of a composition. Heading up the fell, working on colour, shape and texture. Taking in and photographing in Gelt Woods, the river and waterfalls working on shutter speed and creativity.
What's included
Expert tuition. Local knowledge A limited amount of filters for people to try and test. Homemade cakes. Drinks,.
What I might need
Camera - One that is capable of manual mode Memory cards Tripod - I have one spare if needed Walking boots/Wellies All weather clothing Transport - There is a short journey from Gelt to the farm
Cancellation policy
For a full refund cancel within 24 hours of booking, or at least 14 days before the Experience is scheduled. If you cancel 13 - 7 days before you'll receive a 50% refund. Read full Terms & Conditions here.
FROM £65.00
WHERE TO MEET
Main Road, Castle Carrock, Brampton , CA8 9LU
---
WHAT MAKES THIS UNMISSABLE
WHY GUESTS FIND THIS EXPERIENCE UNMISSABLE
"This expereince was blah blah emi-precious mineral found at only one location in the world – in the caves of Castleton, Derbyshire in the Peak District. Work with Treak Cliff Cavern family and staff to get really hands-on with this unique stone. Discover its history before"
Find more unmissable experiences
More Unmissable experiences in Lake District
Creative
A Lake District Photography Workshop
Lake District
Learn how to use your camera from an award winning photographer. Take in all the lake district has to offer including epic waterfalls and vast views.
Read more