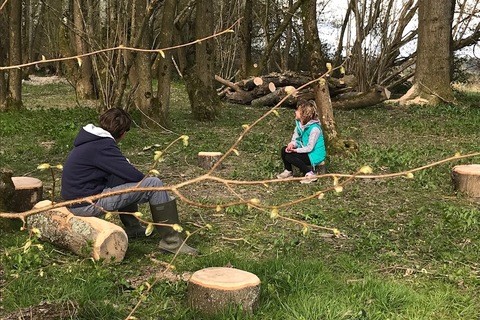 Countryside & Nature
Meet the Ducks and mindfulness experience
Countryside & Nature
Sussex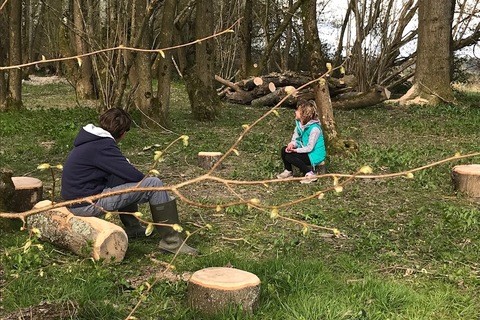 Experience Overview
Come and visit our farm to experience the tranquillity and beauty of the surroundings. Breath taking views on the national park await you .
Party size

Up to 8 people
You'll love this because
Breath taking views across the valley
Reconnect with nature and experience the local wildlife including birds of prey, deer and hares.
Meet our resident ducks and this seasons hatch.
Fitness level
A gentle stroll around the farm to see the wildflowers and ducks
What you will do
The visit includes lunch , tea and coffee and homemade cakes. This experience is about reconnecting with nature and using the surroundings to harness some inner calm. The ducks are optional within the experience, you can just watch them or have a cuddle too. The unique setting and flower farm are a glorious sight through spring and summer along with the lakeside lunch the day will be just the reset the whole family needs.
What's included
Lunch is included and the choice of sandwich is; Cheese & homemade chutney or Free range duck egg with mayonnaise or salad cream and optional cress. The tea and coffee is included and cake.
What I might need
Clothing suitable for the weather conditions, long sleeves and trousers advisable along with a hat.
Cancellation policy
For a full refund cancel within 24 hours of booking, or at least 14 days before the Experience is scheduled. If you cancel 13 - 7 days before you'll receive a 50% refund. Read full Terms & Conditions here.
FROM £40
| Mon | Tue | Wed | Thu | Fri | Sat | Sun |
| --- | --- | --- | --- | --- | --- | --- |
| 30 | 31 | 01 | 02 | 03 | 04 | 05 |
| 06 | 07 | 08 | 09 | 10 | 11 | 12 |
| 13 | 14 | 15 | 16 | 17 | 18 | 19 |
| 20 | 21 | 22 | 23 | 24 | 25 | 26 |
| 27 | 28 | 29 | 30 | 01 | 02 | 03 |
Spaces available
Limited spaces
Fully booked
WHERE TO MEET
Within 0 miles of Pookles Farm, GU34 3AT
---
WHAT MAKES THIS UNMISSABLE
Find more unmissable experiences
More Unmissable experiences in Sussex