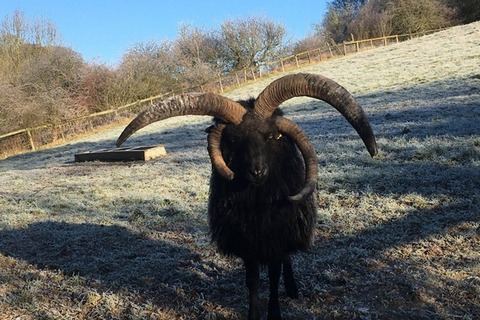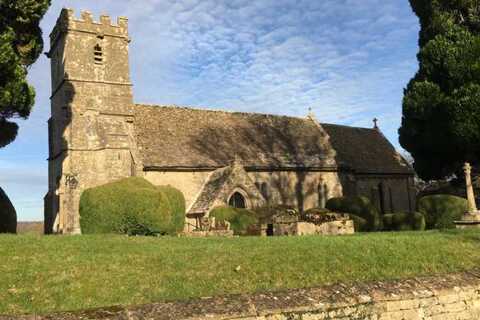 Countryside & Nature
A fascinating walk around beautiful Sapperton and Edgeworth
Countryside & Nature
Cotswolds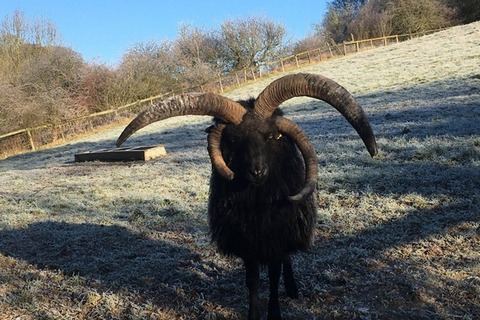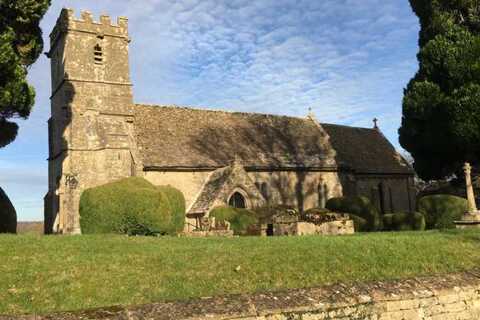 Experience Overview
Quaint cottages, hidden valleys, historic country houses, ancient woodland, sunken paths, and a canal tunnel make this walk unique!
Party size

Up to 5 people
You'll love this because
Pinsbury Park - a medieval country estate, visited by Queen Mary and Roald Dahl!
Inspiring views, a quaint historic church, idyllic hidden streams and woodland
The famous Sapperton canal tunnel, once the longest in England
Fitness level
Moderate - Up and downs with plenty of flat ground too, and quite a few stiles!
What you will do
Get a true taste of the Cotswolds with beautiful villages, ancient pastures, Pinbury Park - a medieval monastic country estate until 1539, the River Frome deep in the wooded valley, far-reaching 360˚ views, an 11th century church and a 17th century manor house. Our route follows an ancient drovers' path to the remains of a Neolithic burial chamber, before we descend into ancient woodland and along to the famous Sapperton canal tunnel.
What's included
Personal, friendly and knowledgeable guide. Plenty of opportunities to relax, take photos, see wildlife and fauna, whatever the season!
What I might need
A small backpack with a full water bottle, waterproof jacket, packed lunch, a hat, spare top and sunscreen. Wear comfortable clothes and walking boots/trainers.
Cancellation policy
For a full refund cancel within 24 hours of booking, or at least 14 days before the Experience is scheduled. If you cancel 13 - 7 days before you'll receive a 50% refund. Read full Terms & Conditions here.
FROM £42
| Mon | Tue | Wed | Thu | Fri | Sat | Sun |
| --- | --- | --- | --- | --- | --- | --- |
| 29 | 30 | 01 | 02 | 03 | 04 | 05 |
| 06 | 07 | 08 | 09 | 10 | 11 | 12 |
| 13 | 14 | 15 | 16 | 17 | 18 | 19 |
| 20 | 21 | 22 | 23 | 24 | 25 | 26 |
| 27 | 28 | 29 | 30 | 31 | 01 | 02 |
Spaces available
Limited spaces
Fully booked
WHERE TO MEET
Within 0 miles of Outside The Bell at Sapperton, Sapperton, near Cirencester, Gloucestershire, GL7 6LE
---
WHAT MAKES THIS UNMISSABLE
Find more unmissable experiences
More Unmissable experiences in Cotswolds