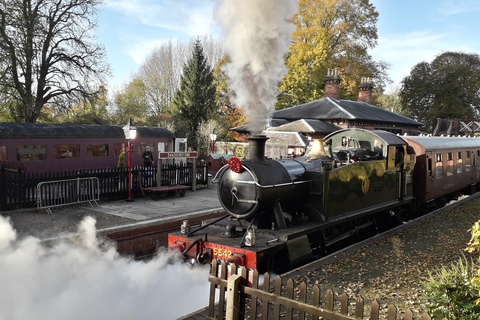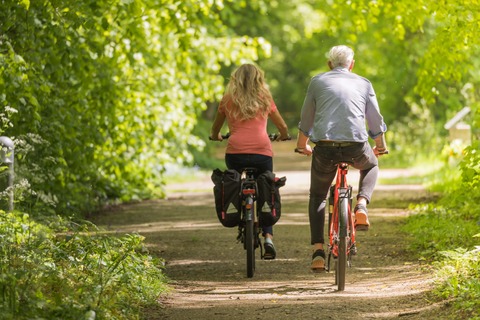 Countryside & Nature
EBike Adventure in the National Forest
Countryside & Nature
National Forest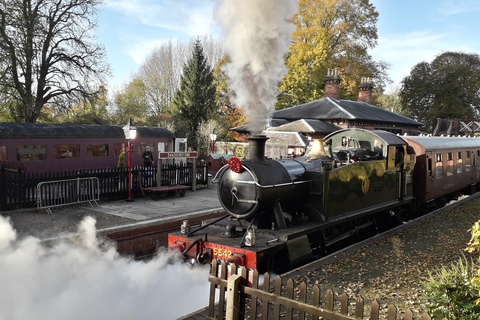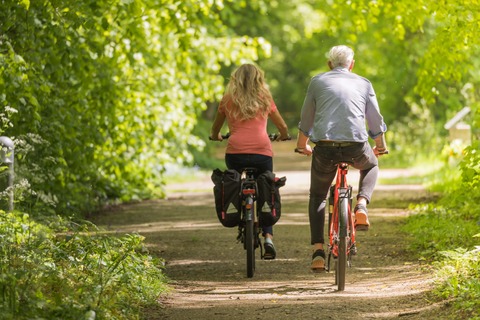 Experience Overview
Escape to the National Forest for a gentle EBike adventure. Discover beautiful countryside, full of history and hidden gems, undiscovered by mass tour
Party size

Up to 4 people
You'll love this because
The changing landscape as you cycle along the peaceful tracks and lanes through the National Forest
Exploring along the way. Mileage is kept low, leaving you plenty of time to enjoy your journey.
The region is the birthplace of beer. Just perfect after a day's exploring!
What you will do
Enjoy the many delights of the National Forest, with its varied landscape. We move your luggage between the handpicked, comfortable inns, B&Bs and boutique hotels, whilst you explore. Sights include castles, stately homes, canals, marinas, craft workshops, heritage railways, gorgeous gardens, hidden Forest art and more. Peaceful, unspoilt market towns are perfect for a wander, with plenty of places to sample the local food and ale.
What's included
B&B in handpicked, small comfortable accommodation luxury electric bike hire, with GPS Daily route guide, to follow at your own pace Local Ordnance Survey map On-road assistance if required
What I might need
Current COVID restrictions mean we are unable to provide helmets and hi-vis at present - please bring your own if required English weather can change - bring clothes for all seasons.
Cancellation policy
For a full refund cancel within 24 hours of booking, or at least 14 days before the Experience is scheduled. If you cancel 13 - 7 days before you'll receive a 50% refund. Read full Terms & Conditions here.
FROM £475.00
WHERE TO MEET
4 Narrow Ln, Ticknall, Derby , DE73 7JR
---
WHAT MAKES THIS UNMISSABLE
WHY GUESTS FIND THIS EXPERIENCE UNMISSABLE
"This expereince was blah blah emi-precious mineral found at only one location in the world – in the caves of Castleton, Derbyshire in the Peak District. Work with Treak Cliff Cavern family and staff to get really hands-on with this unique stone. Discover its history before"
Find more unmissable experiences
More Unmissable experiences in National Forest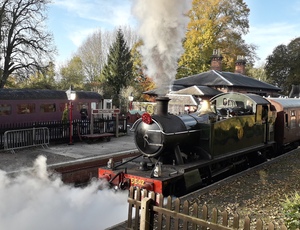 Countryside & Nature
EBike Adventure in the National Forest
National Forest
Escape to the National Forest for a gentle EBike adventure. Discover beautiful countryside, full of history and hidden gems, undiscovered by mass tour
Read more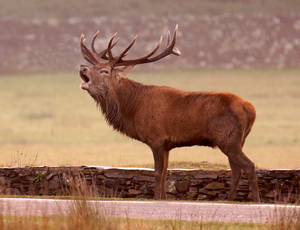 Countryside & Nature
A Winter Warmer
National Forest
Make the most of winter on this EBike short break. Expect lots to see and do, sheltered outdoor cafes and cosy accommodation on this winter warmer.
Read more